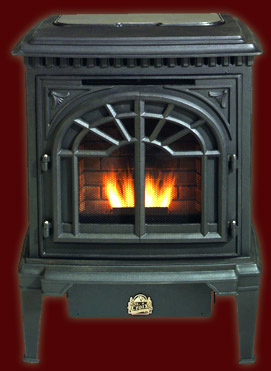 Our company offers the highest quality in North American made pellet, biomass and wood heaters by Blaze King, St. Croix, Enviro, Pacific Energy and PSG. We also provide installation and venting products manufactured to withstand highly corrosive bio fuels. All major credit cards accepted.

The full product lines that we sell may be viewed at: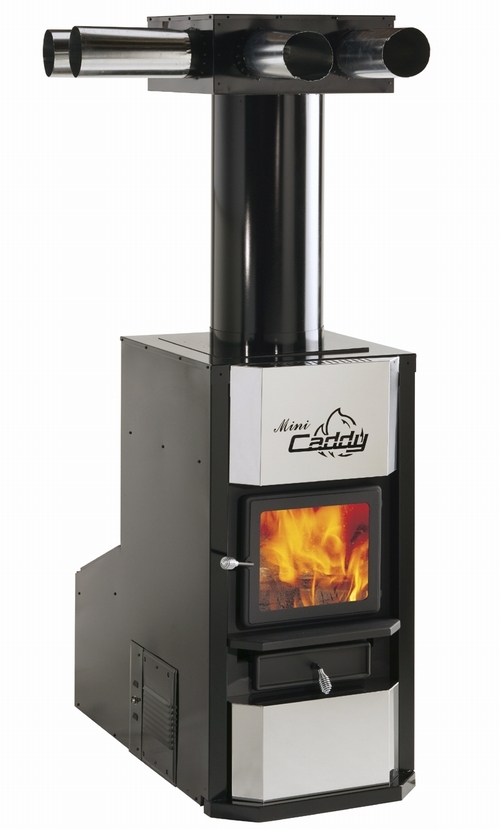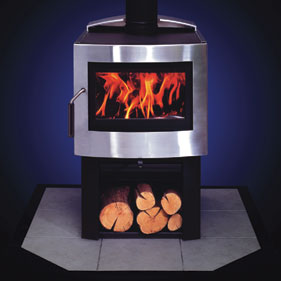 Call, Text or E-mail for Current Model Pricing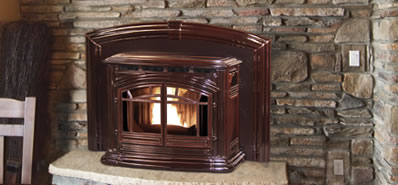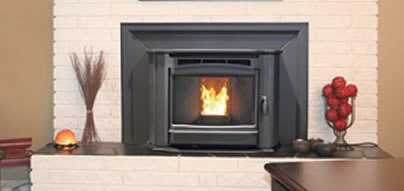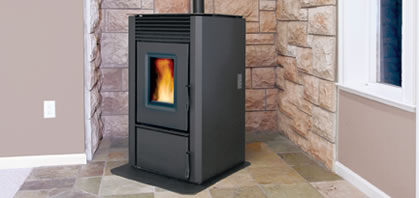 The recently added Enviro line adds a robust mix to our stove offerings. The Maxx M above puts 60,000 btus of super charged multi fuel power at your finger tips. The multi fuel M55 cast insert top left adds 55,000 btus to your hearth. Available in Painted Black, Diamond Black, and Chestnut as shown in photo. Please contact us for any info on the powerful Enviro Line! These units are North American Made in Canada.